Karin Krobath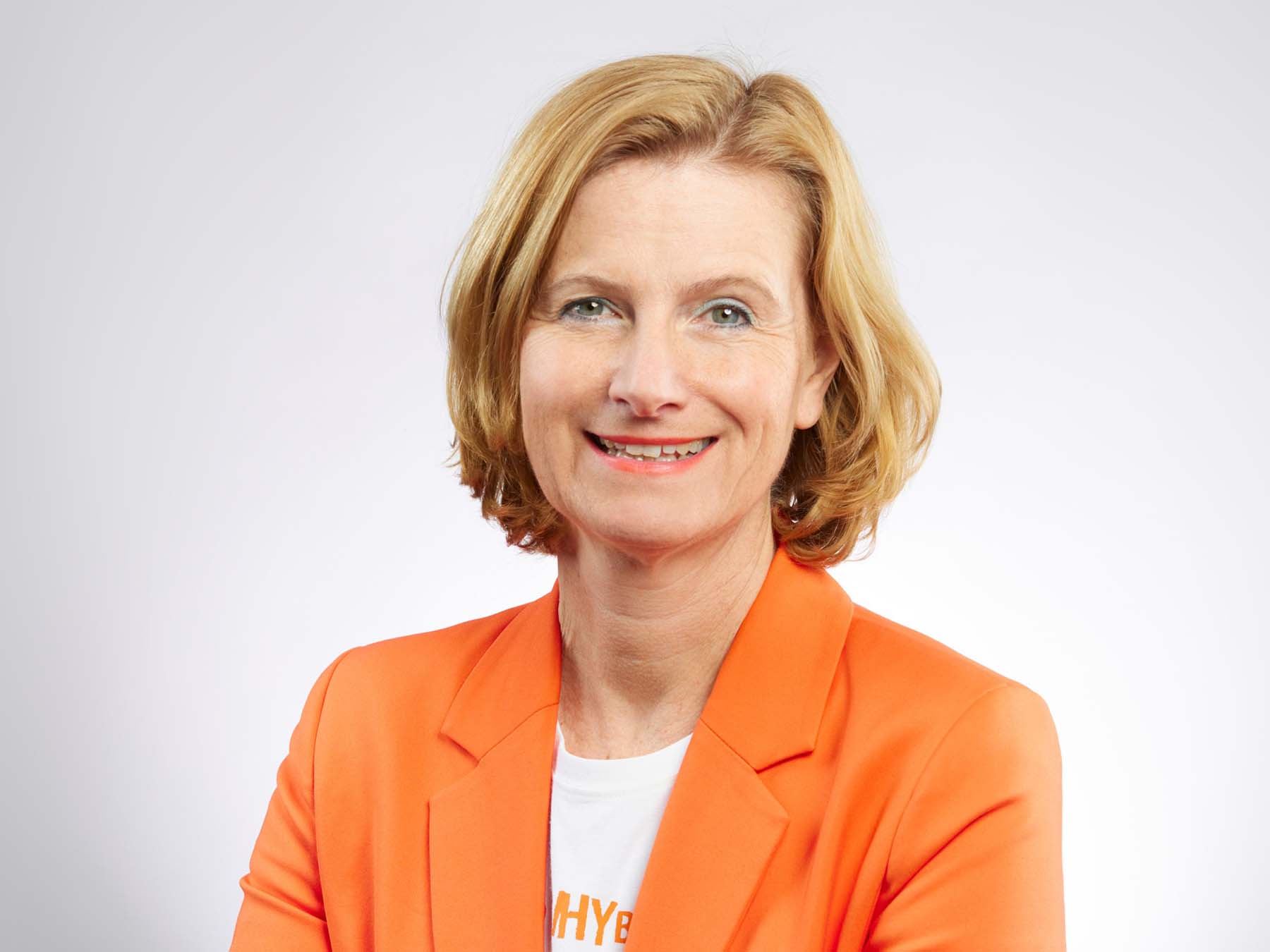 Education
Degree in Geography, Economics and German; doctorate, Systematic Organisational Development & Coaching; Eigenland Consultant; branding, communications and leadership training courses.
Way of thinking

I can only change what I feel.
Partner
Integrated understanding leading to a strategic approach – this is what geographer Karin Krobath learned from scratch during her studies and permanently employs to this day as a consultant. She enjoys developing brand environments, giving new mindsets a helping hand and bringing about behavioural changes in everyday life. If what is there is not enough, she becomes inventive: Employer Branding Cards®, Corporate Culture Jam, or the Silicon Savannah Learning Journey. In 2004 she co-founded Identitäter/identifire® and became Partner of wortwelt®. Previously she was the communications frontwoman at KSV1870.
Despite all her enthusiasm for branding she still wants more. In civic terms, she has been active on the executive board of Light for the World, an international disability and development NGO, for 25 years. From 2015 till 2021 she was Chairwoman of Light for the World International.
Her clients
ATOS, Avanade, Bodner, Canon, Constantia Flexibles, Erber Group, Erste Bank, EVN, Hartlauer, HELLA Sun Protection, Hervis, kika, Kronica Minolta, Leiner, Lenzing, MANZ Publisher's, Mondi, ÖBB Infra, Österreich Werbung, PLANSEE Group, Pöttinger Agricultural Engineering, PremiQaMed, Raiffeisenbank International, RWA, Tirol Kliniken, T-Mobile Austria, VAV Insurance, Wein & Co, Wien Energie, Zurich Insurance and some more.