Learning Journey: Digital Rwanda
Digital transformation on a greenfield site – closer to the people.
Turning point. The dominance of the West has come to an end. Global power shifts are shaking Europe politically, economically and socially. New things are emerging. Africa is the setting. Globalisation and digitisation on the greenfield site. Away from broad media coverage, a digital transformation with completely different innovations is taking place. Fewer old technologies, no depleted economic systems and fewer property rights are leading to new solutions.
Rwanda, the small country of the thousand hills, had to be rebuilt after the destructive genocide 25 years ago. Today, it is the forerunner and the scene of a digital transformation from which we can learn. A learning journey with direct encounters, discussions on controversial political issues and many economic opportunities.
What awaits you? We explore the impressive digital foundation of Rwanda, the start-up scene of the capital Kigali and meet government representatives, entrepreneurs, university professors and NGOs. A city tour and a visit to rural areas complete the programme. Meetings and communication with people take center stage of the journey. Networking and co-creation are our top priorities.
You can find the complete program here.

You can get your foretaste here: Report of the Learning Journey to Nairobi in January 2019
You want to join in on this? Click here for detailed information and the registration form.
You think the idea is cool, but still have questions? We look forward to hearing from you!
Dr. Karin Krobath: karin.krobath@identifire.at, +43 699 1077 6611
Mag. Hans Stoisser: hans.stoisser@ecotec.at, +43 676 9200200
Purposeful Rwanda – Learning from Africa
Learning Journey: Digital Rwanda 2023
Rwanda 2023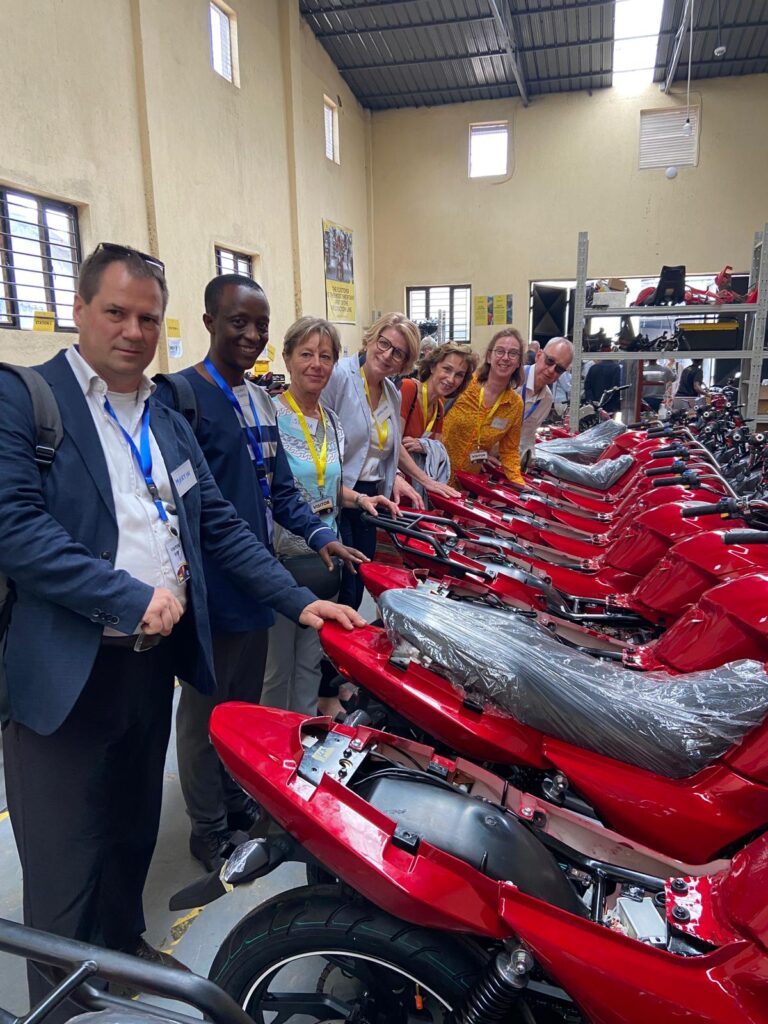 Rwanda 2019