Corporate Culture: Is your culture an engine or a brake?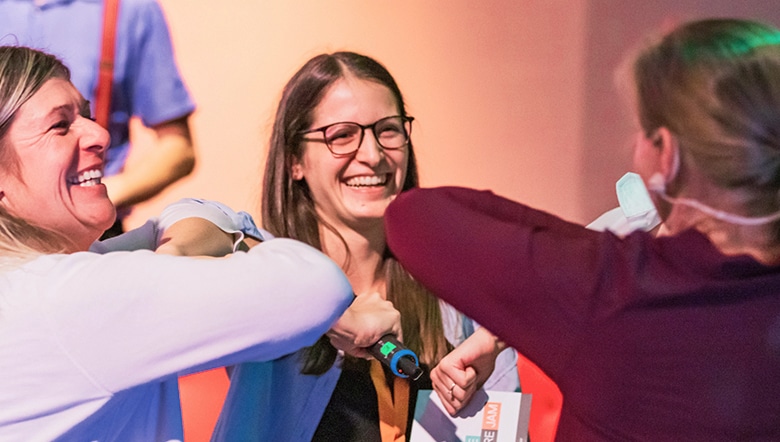 Corporate culture can be a showstopper when digitisation or changed market conditions demand flexibility. It becomes a real brake when people don't see the sense behind a necessary change. It can also become an engine, however, when a new mindset emerges from the brand and strategy.
Getting to know the culture
We identify behavioural patterns that stand in the way of the company's development. And we go on the hunt for the inspirational energy that enables that mindset change.
Initiating cultural change
To stop your employees hitting the brakes requires cultural intervention with a view to the brand and strategy. We shake things up using tools like Movement, a Values Matrix or the Eigenland decision-making method.
Strengthening the culture
The quickest way to unlearn old patterns is for new behaviour to be more successful. We establish a launching point for this through activating leadership events and multiplier training courses.