Employee Experience: What makes work an experience?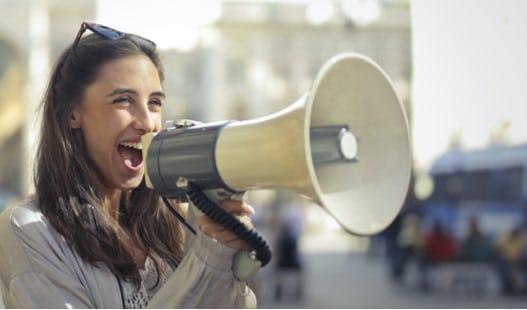 What are the "moments that matter" that inspire talents and keep employees loyal? And how do you turn these individual experiences into a distinctive employee experience? From the first to the last point of contact, whether in the office, on the factory floor, or in a virtual space.
Identifying
needs
Whether starting a job at 25, house-building-toddler-phase or changing perspectives at 48 – we identify what counts for employees in the different stages of life.
Doing the
right things right
Knowing how expensive fluctuation is, we set smart accents in the employee lifecycle. On the one hand, we do this through participation with your teams, and on the other hand, through lateral thinking and best practice examples from us.
Surprisingly
good
AHA-experiences, WOW-effects and honest support, exactly when you need it. These are 'Moments that matter' – let's find them!