Brand & language: How do you express to move something?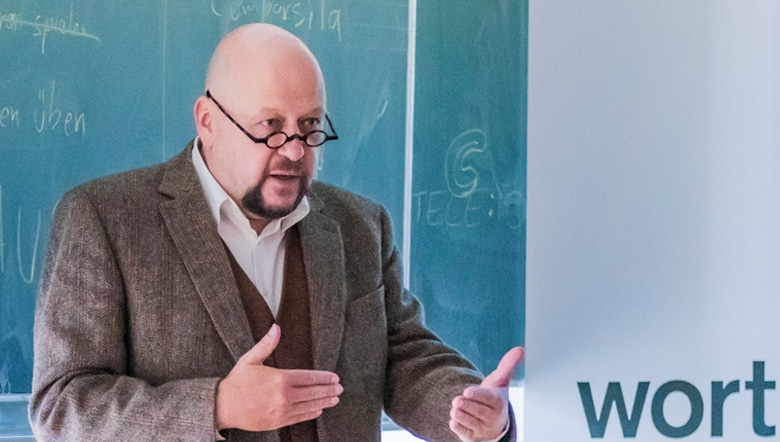 Words are essential when it comes to positioning. Because a strong identity needs clear, cliché-free language. If you're already interchangeable in words, you'll also be in the minds of your customers. We love language: Our projects are characterized by differentiating linguistic spice and tongue-in-cheek wordplay.
No Bullshit
We write our employer value propositions in a fresh and individual way, avoiding dead-beat phrases such as "quality awareness", "innovation by tradition" or "customer in focus".
Corporate language
With our other brand wortwelt®, we have already defined the corporate language for more than 150 companies and trained thousands of employees – awarded several communication prizes.
Predictable Employer Brand
From inspiring slogans to plain language job advertisements, from brand-friendly career pages to resounding product names: We are not satisfied with words until they work.