Irmgard Zirkler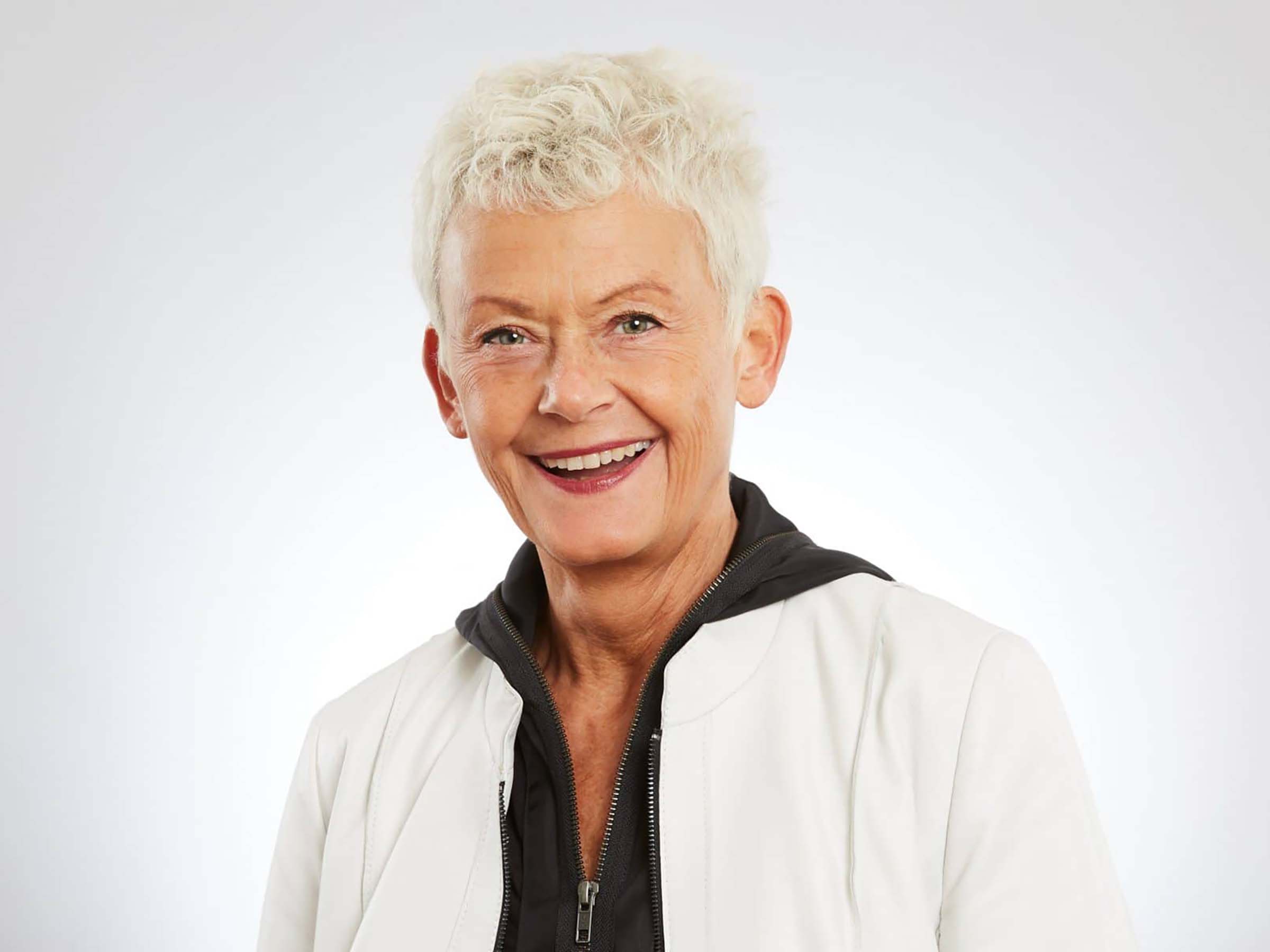 Education
Degree in Business Studies, organisational development and considerable training around language and dramatic composition
Way of thinking
If attitudes change, so do actions.
Partner
Irmgard Zirkler is a Business Economist with many years of experience in marketing and communication. Around 20 years ago she fell in love with the idea of branding and has stayed true to it ever since. Most recently at the forefront of the Austrian Federal Economic Chamber and, since 2008, as Partner at Identitäter/Identifire®. With her characteristic cheerfulness and a good dose of humour she assists businesses in refining their employer brand and anchoring it firmly within their corporate culture. As a language expert and keen wordsmith she also ensures that texts are understandable and use the right tone.
Her clients
A1, Arbeiterkammer, Canon, Erste Bank, EVN, FH St. Pölten, FHW der WKW, Frauenthal Group, Fronius, GIS, Licht für die Welt, Loomis, Manz Verlag, Neudoerfler, OeKB Versicherung, Österreichische Post, Octapharma, Salzburg AG, UNIQA, VAMED Vitality World, VAV Versicherung, Wein & Co, Wirtschaftskammern Österreichs and many more.