Discover Corporate Culture: Eigenland
Discover Eigenland®
Analizing Corporate Culture in just one day?
Yes, that's possible! With Eigenland® intuitive analysis.
Eigenland® helps to make people's intuitive knowledge accessible and discussable. The work is three-dimensional, multisensory and digital. Both hemispheres of the brain are challenged, Excel sheet thinkers and heart-people are equally enthusiastic, scalable from 6 to 250 people.
Eigenland® saves time, activates people and deliveres new insights.
What is Eigenland®?
Eigenland® is a mixture of workshop and think tank. In a short time people are activated, new insights are gained and development processes are accelerated. In a single day you will know how your company ticks in terms of corporate culture, innovation climate, digital change or strategy implementation. At the same time, the ideas of change from managers, executives and employees come to the table.
What is this tool based on?
It is based on findings from neuroscience (decision making). It works with the knowledge that humans develop their abilities primarily through play (gamification). And picks up on the trend that humans want to leave traces in social systems (creation of meaning).
Which companies already use it?
Delacon, Deutsche Telekom, Bayer AG, Great Place to Work, RWA, Haufe Gruppe, MANZ, next level consulting, teamgnesda, Postbank, Upstalsboom, Daikin, Takeda, Pfizer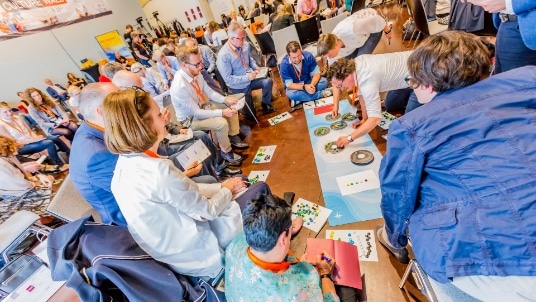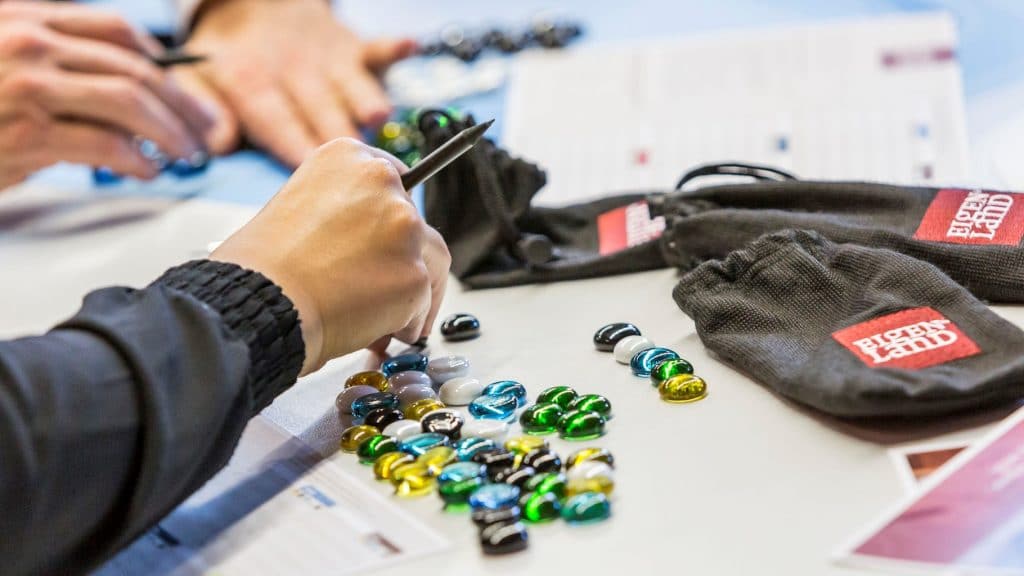 You want to get to know Eigenland®?
Just send an email to theresa.niederl@identifire.at