Michael Witt, Lebenswelt Recruiting
Lebenswelt Recruiting
Our partner for strategic recruiting, Messkirch, D
We have known and appreciated each other for longer than we have been working together – but as we all know, good things sometimes take time. Now the time has come: we are pooling our know-how so that we can support you from the strategic level of employer branding through HR marketing to recruiting. From positioning with a coherent employer promise (EVP) to creatively derived job campaigns to sparring in recruiting – from recruiting strategy to recruiting re-organisation. From impulses for the corporate culture to the employee experience strategy.
On the one hand the recruiting professional with over 15 years of operational experience in international recruiting, on the other hand identifire® as a specialist for strategic employer branding and corporate culture since 2004.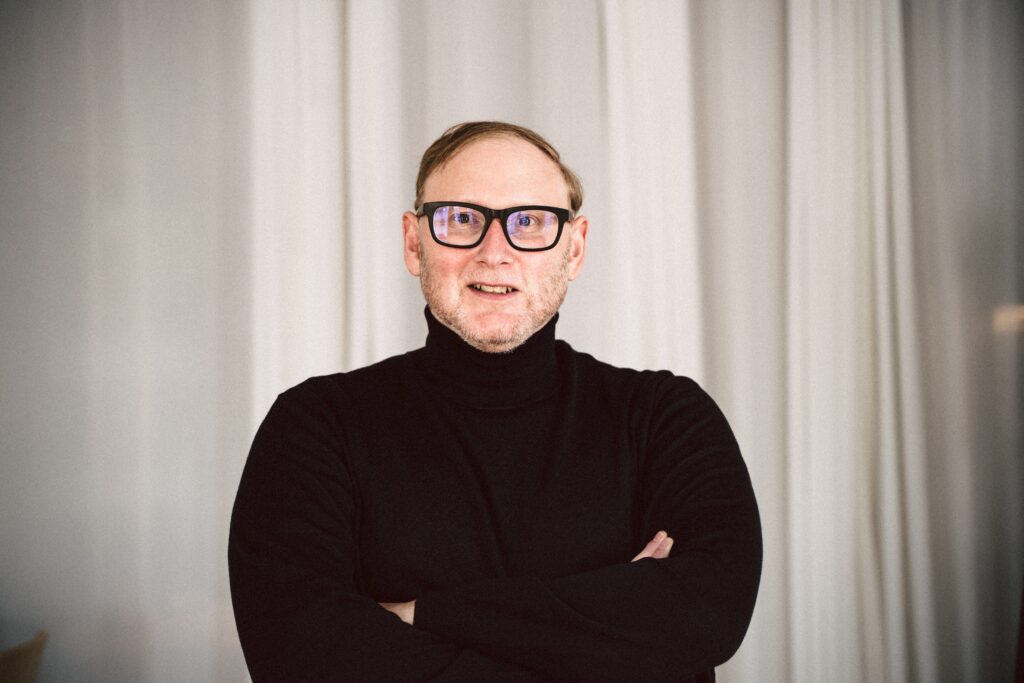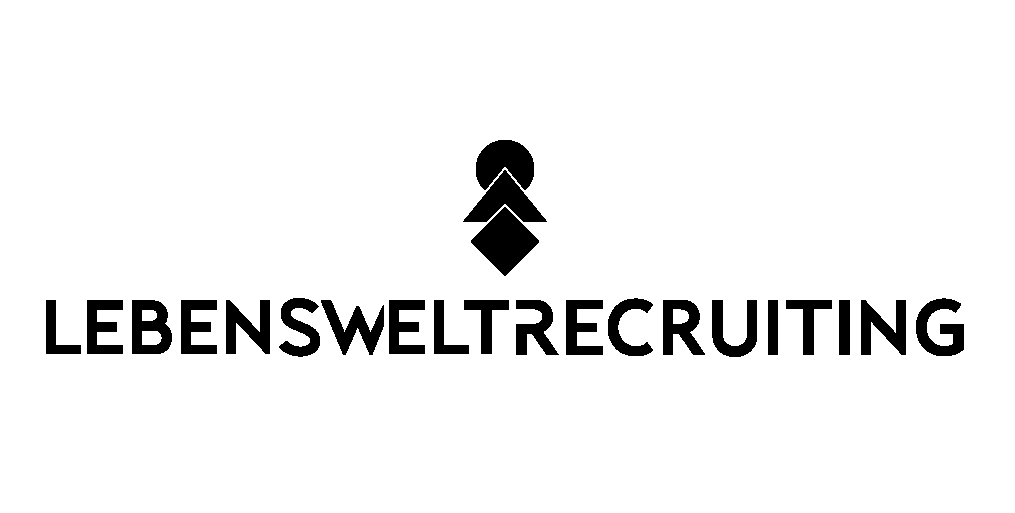 And what do you get out of it?
We make sure that everything in your employer image is thought through together from the very beginning. That the strategic background noise of the employer branding campaign makes you want to work for your company. That job campaigns on social media are integrated into it, inviting people to motivating tasks. That from the first contact on the career website, through all contact points in the company, you feel: Here, the employer promise is kept.
Trust us as a process partner or use us as a specialist consultant for individual project steps. From entire strategy projects to individual workshops – we are there to help you get to the right people for your company faster. Whether on-site or online – Michael Witt supports our projects wherever you need him. https://lebensweltrecruiting.com/
More effectiveness through integrated employer branding? Ask Ralf Tometschek