Remote Culture: How much closeness does culture at a distance need?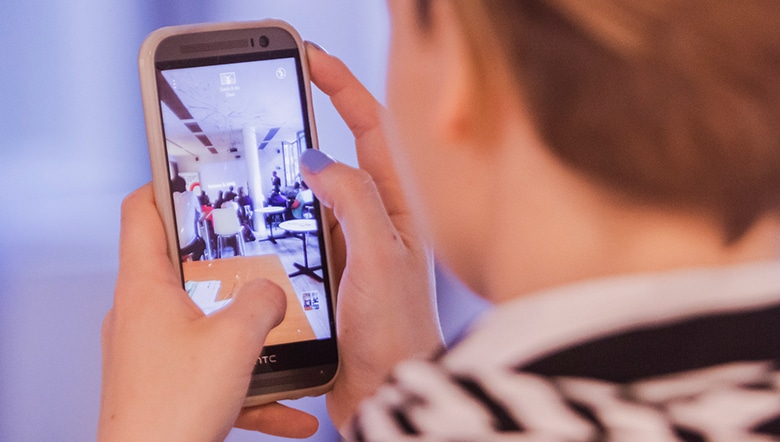 What happens to the cultural fit when employees attend the jour fixe in their pyjamas? Creating inspiring working experiences also remotely requires more than debates about the virtual dress code. New ideas, concepts and approaches are needed – for managers, HR and internal communications. 
Identifying new needs
Nowhere is the working experience more individual than in the home office. What do your "chief home officers" need between the kitchen table and the cries of children to do a good job? We find out.
Making managers remote-fit
In order to lead teams between VUCA and loneliness, rules on accessibility, meetings & Co. are needed. But what makes the difference? We are convinced: Good Whybrations®.
Creating trust with communication
The world has changed, and so has internal communication. We develop new formats for you as a sparring partner that counteract the collective uncertainty: individually and interactively.