Lilly Thonhauser-Röhrich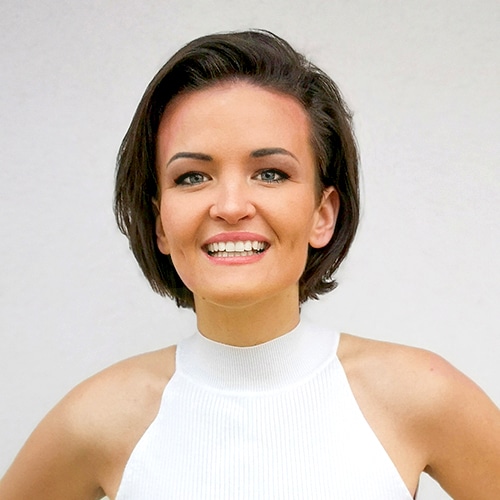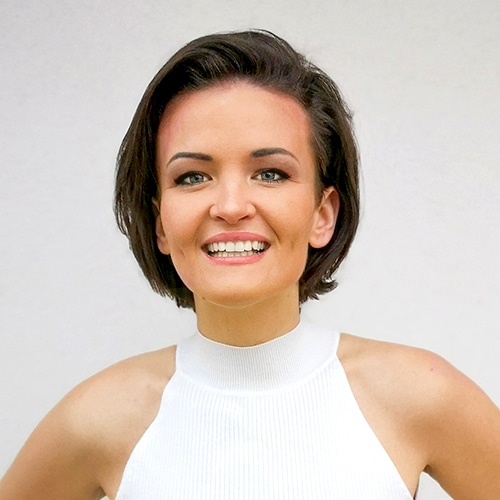 Education
Communication Design, Project Management, Art History, Media Science, Systemic Coaching, and Design Thinking Leadership at Stanford University, Berlin HTW, Graz Joanneum, and the University of Vienna.
Way of thinking
Each moment deserves a little spark.
Junior Partner
She's an experienced vision and company culture advisor for small and large brands, operating in Vienna, Tokyo, New York and beyond. She co-established the coining innovators' platform Pioneers until its exit, setting new standards for the evolving European startup ecosystem. As an advocate for new work and forward-thinking collaboration, brand integrity and brand experience are the cornerstone of her mission to get brand values off the screens and into the hearts of their employees. Since mid-2020 she's Senior Consultant at identifire®.
Projects for
FoundersLane, Johnson & Johnson, Saïd Business School Oxford University, The Female Factor, Talent Garden, Wien Energie, Wiener Linen, WKO and many more.