Johannes Angerer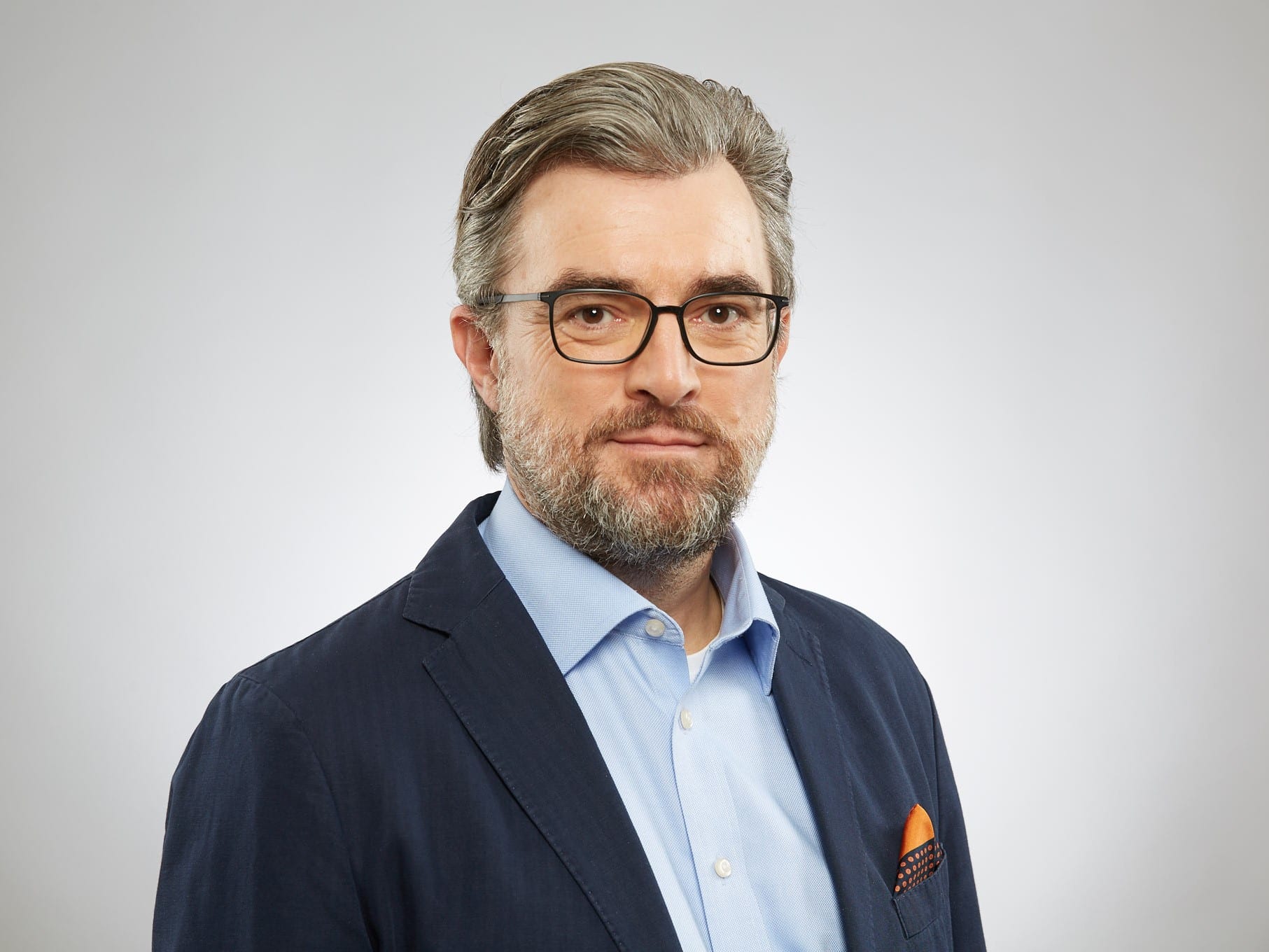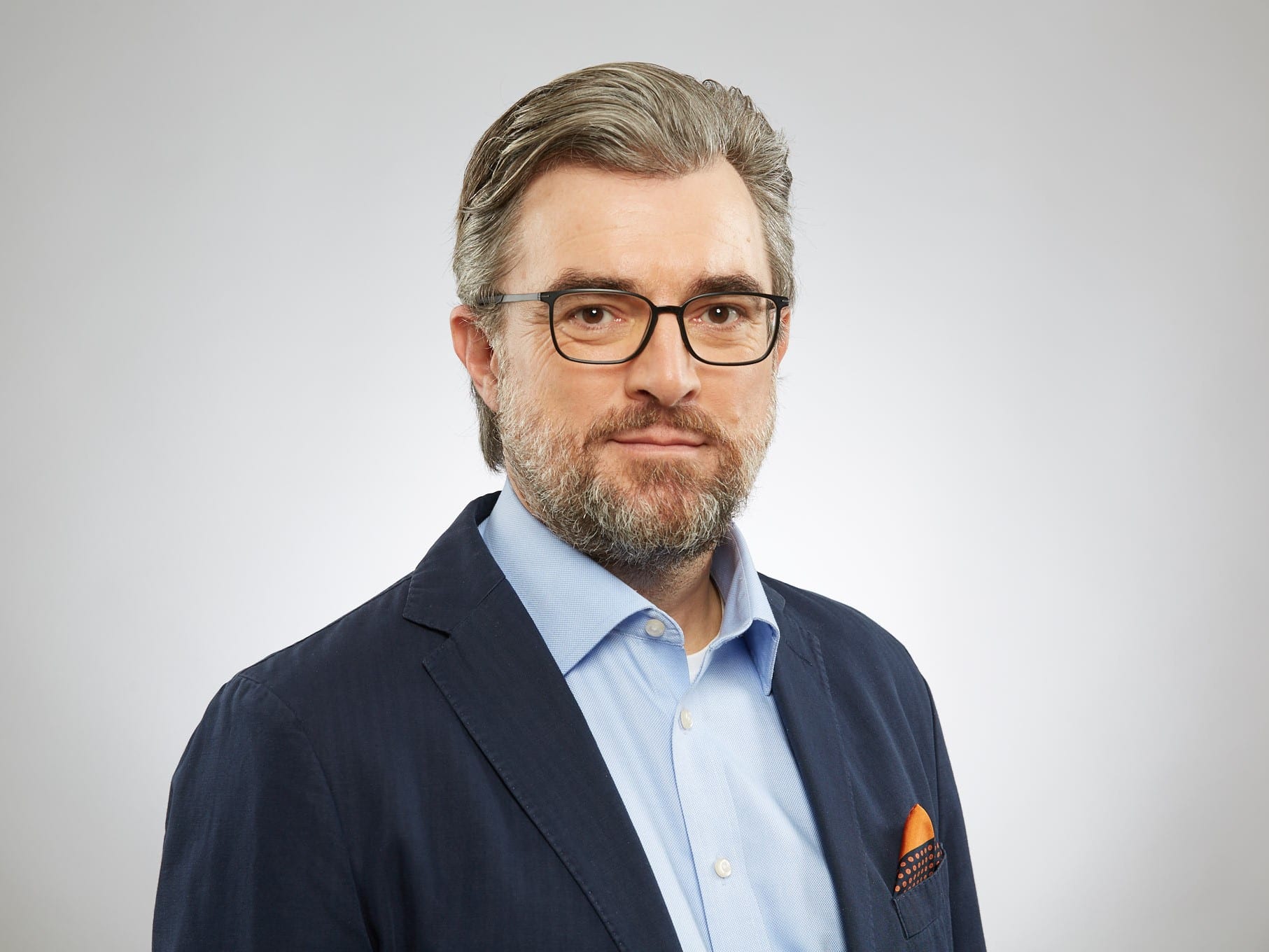 Education
Systems Advisor (SG), TOEM leadership curriculum, project management and a whole host of courses on creativity, language and organisational development
Way of thinking
Asking the right questions and listening properly creates substance.
Partner
At 13 he accompanied his father, one of the first media educators in Austria, to conferences and seminars and moderated his first workshops. Professionally, Johannes Angerer started out as a copywriter and advertising account manager. After 7 "wild" years he transitioned to management, building up corporate communication in an international corporation. Here he discovered the interplay of organisation and communication. He learned to lead and motivate people. His focus switched to internal communication and organisational development.  
His clients
Allianz, AMOS Austria, Arbeiterkammer, Astra Zeneca, Baur Prüf- und Messtechnik, BLG Bremen, Blum , DHL Express Austria, Diffferent, Erber Group, Fronius, Gebrüder Weiss, GRZ IT, Hoerbiger , inet logistics, iR-Gruppe, Knill, Land ÖÖ, MTU Maintenance Hannover, Ölz Meisterbäcker, Omicron, Plansee, Pöttinger Landmaschinen, Rauch Fruchtsäfte, RBI, RLB, T-Mobil Austria, Tirol Kliniken, Tirolia Speedition, WIFI, WIRO, Würth Logistics, Zalando, Zumtobel Group and many more.