Johanna Kitzberger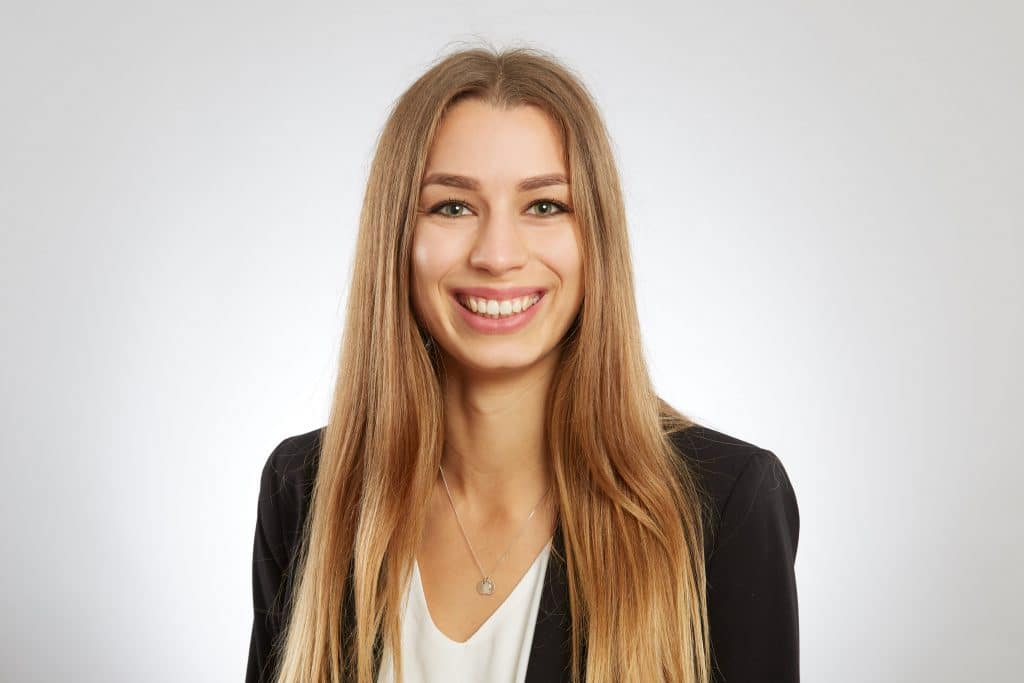 E-Mail: johanna.kitzberger@identifire.at
Mobile: +43 664 911 80 34
Assistant
Her enthusiasm for communication attracted the Upper Austrian to Vienna in 2015, where she completed the study of corporate communications at FH Vienna. She stuck with the city even after her studies and first got a taste of PR in a Viennese agency. In the summer of 2019, the all-rounder switched to the Employer Branding experts. She has a lot of heart and soul for the job, is responsible for day-to-day office management, and helps with customer projects and events. At Identifire, she has found what she never consciously searched for: a brand with which she can identify.
Education
BA in Cultural and Social Anthropology; BA in Journalism and Communication Studies
Way of thinking
Honesty is the best policy.